ACHIEVEMENTS (2019-20)
EDUCATIONAL
| | | | |
| --- | --- | --- | --- |
| S.No. | Name | Class | Rank/% |
| 1 | Pancham Singh | 12th | 1st Division |
| 2 | Ankush | 10th | 82.0% |
| 3 | Geeta Thakur | 10th | 76.4% |
| 4 | Suman Devi | 8th | 99% |
| 5 | Sheetal | 8th | 98.7% |
| 6 | Akansha Bharti | 8th | 98.5% |
| 7 | Jugal Kishore | 9th | All Rounder, Best Inmate |
INFRASTRUCTURAL

Laying of wall tiles up to five feet level in eight boys dormitories, recreation room and boys mess.

Providing of tiles in bathrooms on ground floor and allied repairs of Bal Bharti Public School.

Plastering of adjoining (extended) boundary wall of specially able children's home.

Construction of pillars for boundary fencing and fixing of mesh and painting.
WHAT OTHERS SAID:

Prof. Manoj Kumar Dhar, Vice Chancellor, University of Jammu, Jammu (17-4-2019): It is a wonderful experience to visit BALGRAN. I was delighted to see all the facilities being provided to the inmates. The efforts of the President, Secretary, And all members are highly praise worthy. I am sure that they will continue to work in this noble cause of upliftment of these children, who are disadvantaged. My best wishes to them.

Sh. Chander Mohan Gupta, Mayor, JMC, Jammu (25-6-2019): I visited BALGRAN and very happy to join the children organizers of BALGRAN and I will try my best to help the BALGRAN.

Sh. Kavinder Gupta, Former Speaker & Dy. CM J&K (20-9-2019):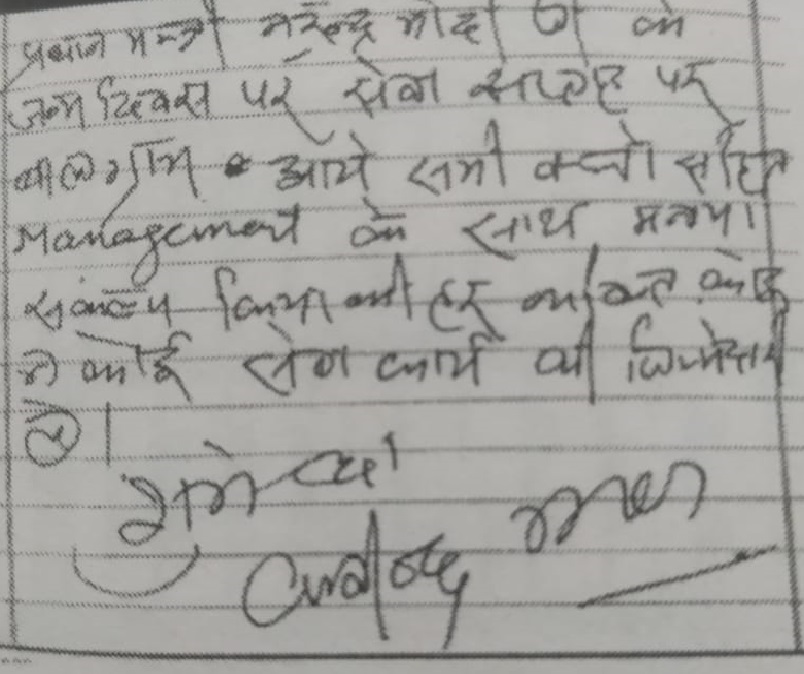 Ms. Rehana Betul, DG Social Welfare Dept. Jammu (21-9-2019): The organization (BALGRAN) is doing a great work. The inspection committee of the social welfare dept. ( for grant in aid to NGO) of which I am a part as DG, SWD Jammu is highly impressed with the standard maintained by the organization. We had a round of the institution and are satisfied with the work of BALGRAN.

Ch. Vikram Singh Randhawa, Ex. MLC J&K, (20-11-2019): It was a wonderful moment of happiness to celebrate my dad's birthday (80th ) amongst the inmates of BALGRAN. BALGRAN is in real sense a heaven on earth. I appreciate the management & their team doing a wonderful job of humanity.
PLANNING FOR THE YEAR 2020-21 :

Completion of Hall on 2nd Floor of Bal Bharti Public School.

Completion of two staff quarters on 1st floor of the existing quarters.

Completion of New Boys Mess on 1st floor of the existing Mess.

Completion of new girl's dormitory on 1st floor of the office building.

Completion of alternate stair case to the first floor of boys dormitory.

Construction of structure for multipurpose hall.

Balgran-Channi Rama, Jammu(J&K)
0191-2461982